Relationships are built on compassion. By cultivating compassion we can learn to build stronger connections, overcome periods of conflict, and create bridges with those we may at first oppose.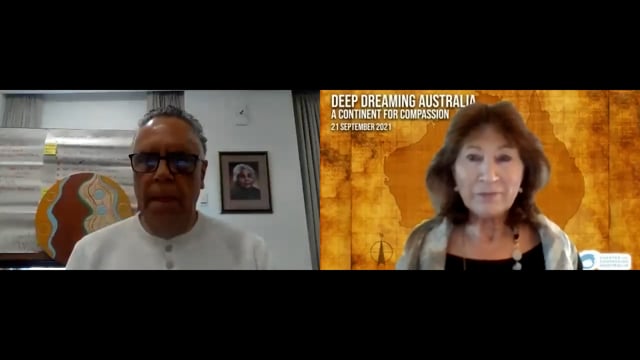 Compassion and reconciliation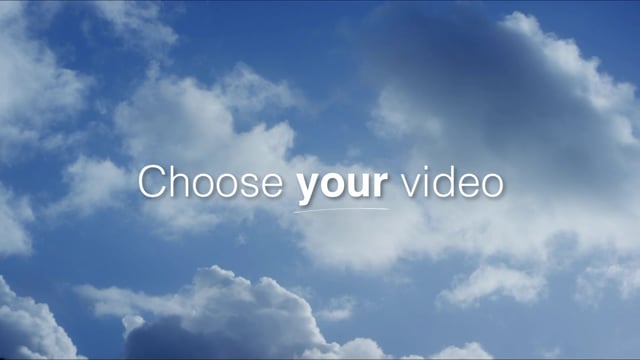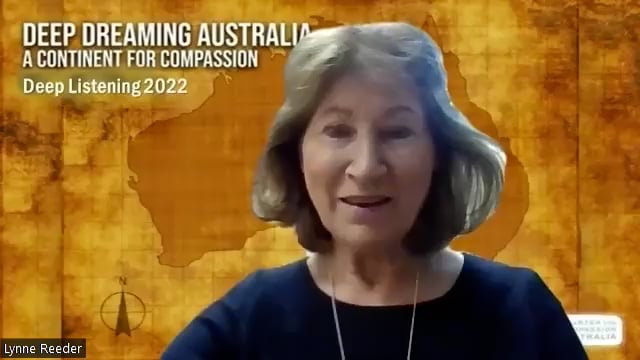 Compassion, empathy, and deep listening
A new approach to creating social connection.
To survive turbulent times we need to listen more
Pro-social leadership is associated with compassionate goals
Basran, J., Pires, C., Matos, M., McEwan, K., & Gilbert, P.
People associate compassion most frequently with the words 'Empathy', 'Kindness' and 'Understanding', with over 40% of the sample selecting these among their top three words.
Matos, M., Gilbert, P., Gonçalves, E., Melo, I., Baumann, T., Xin Qi Yiu, R., & R. Steindl, S.
Compassion is integral to conflict resolution